Photos in this Gallery are my Work, my Hobby's and my Passions .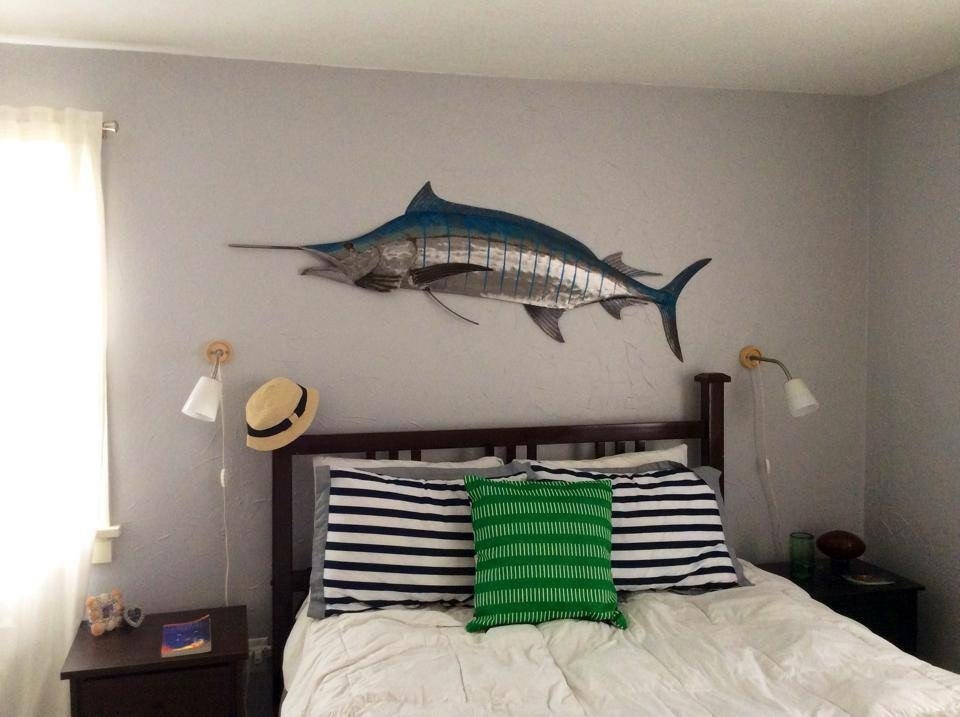 Blue Marlin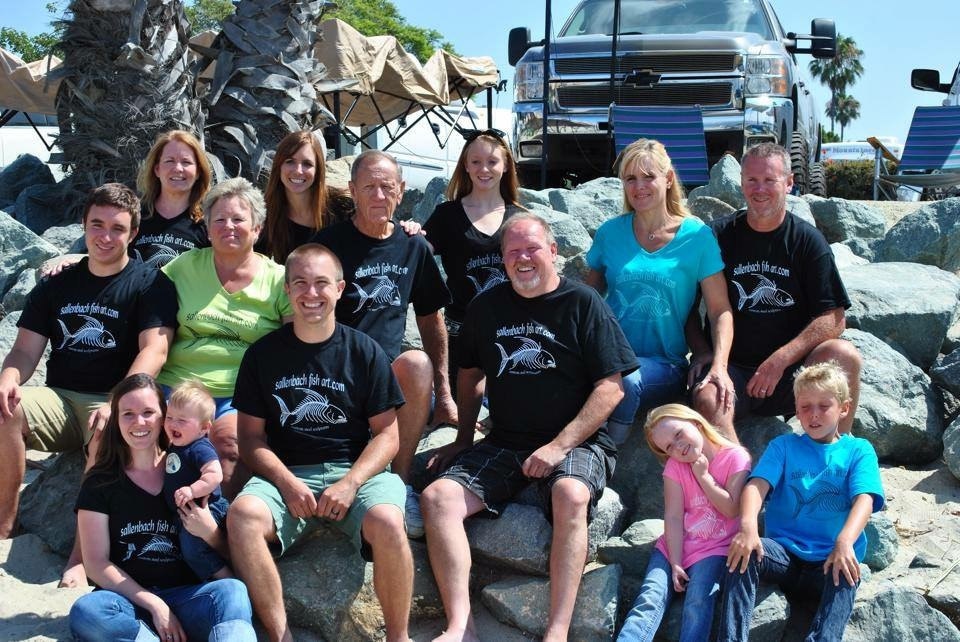 Family support !!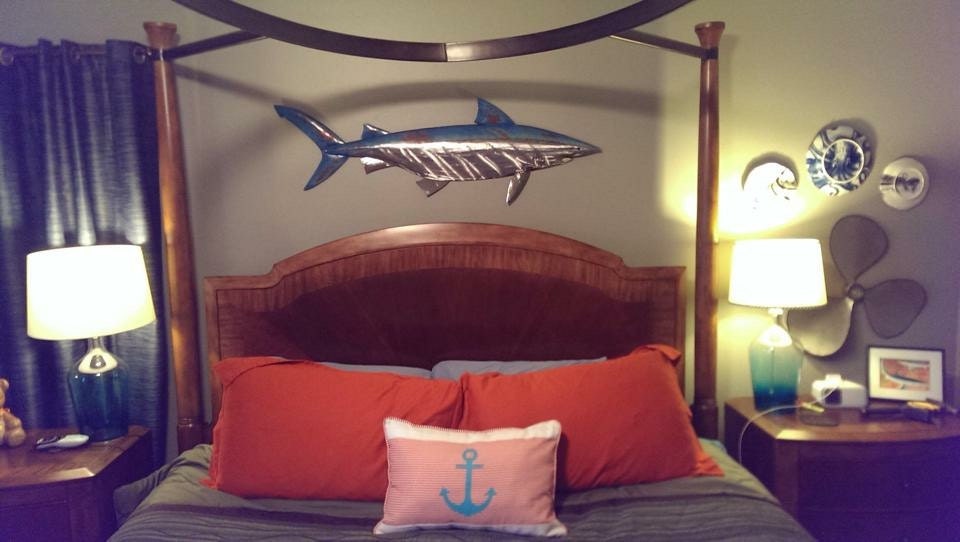 Shark for my neighbors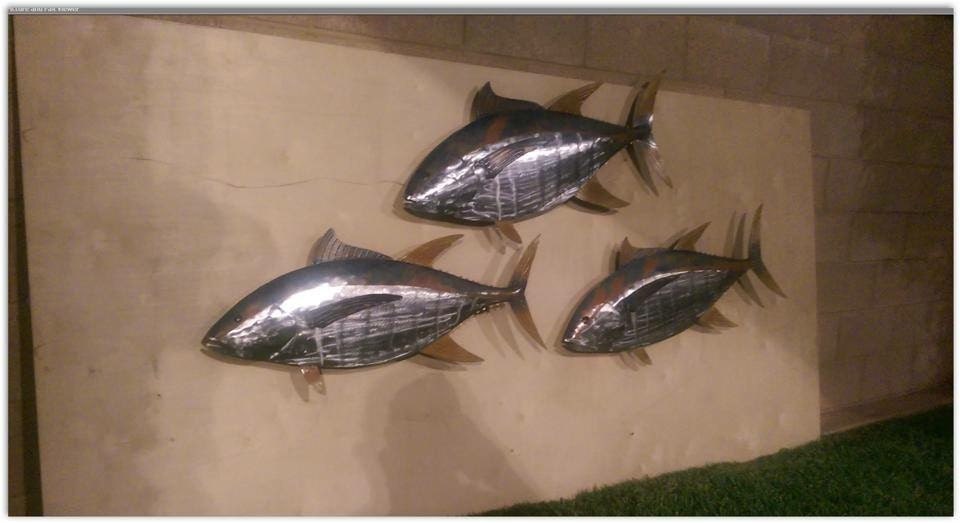 3 Yellow fin living in So Cal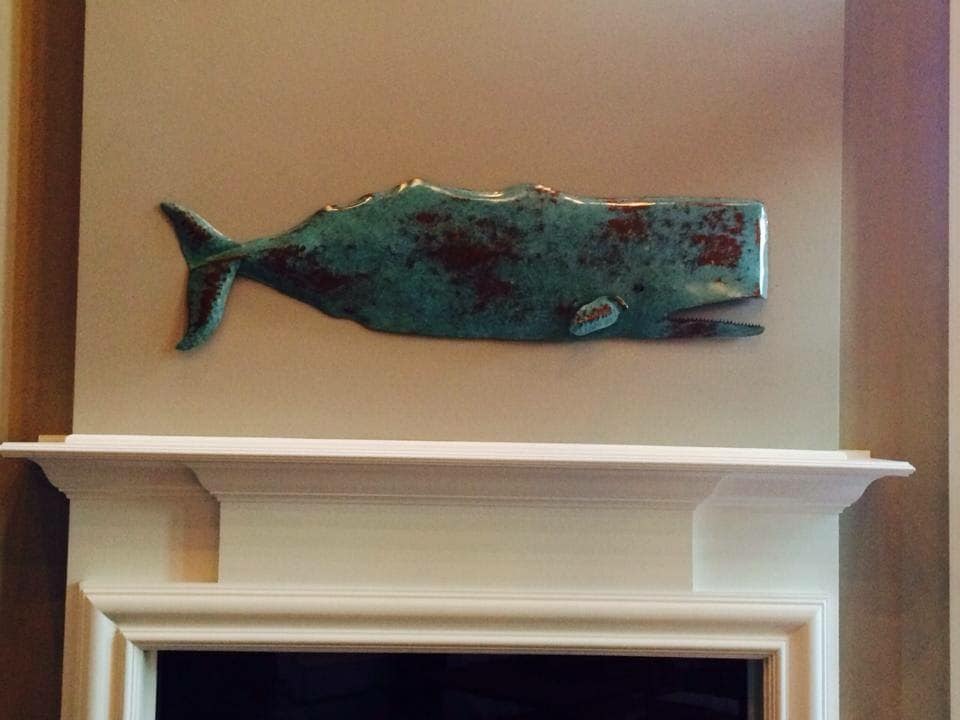 Nice Big Whale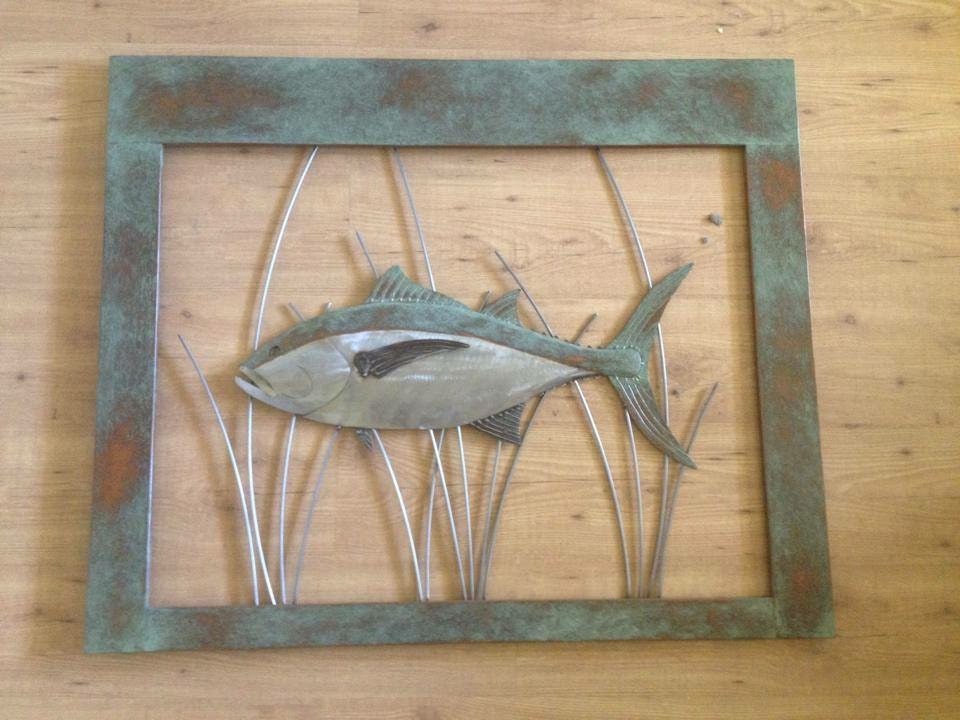 Fire Place screen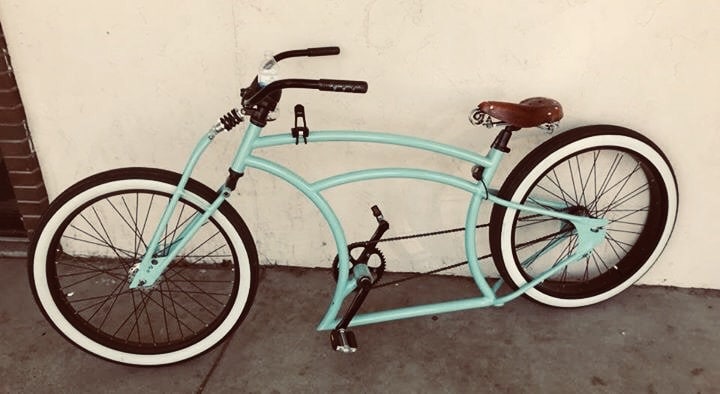 My Ride !!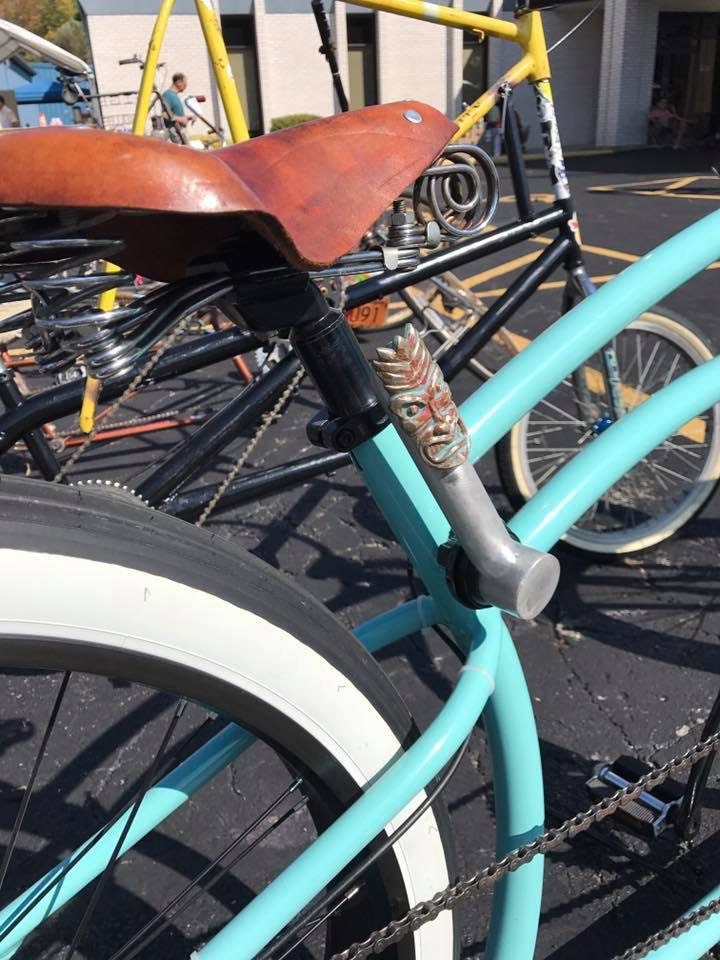 Tiki Shifter I made for one of my cruisers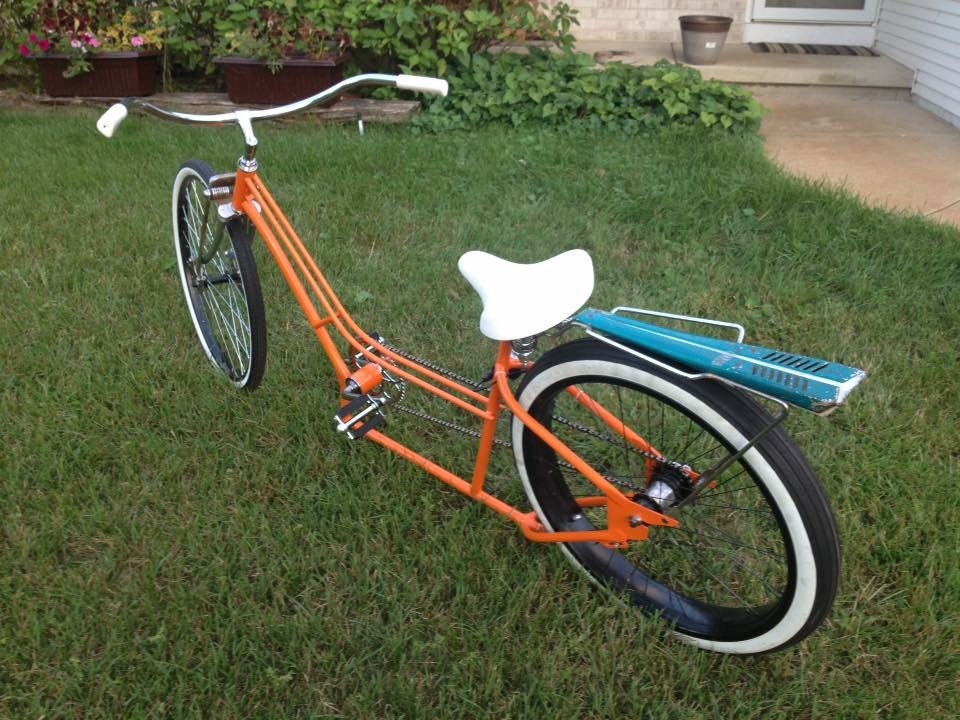 Hot Rod I made for my wife Mary Ann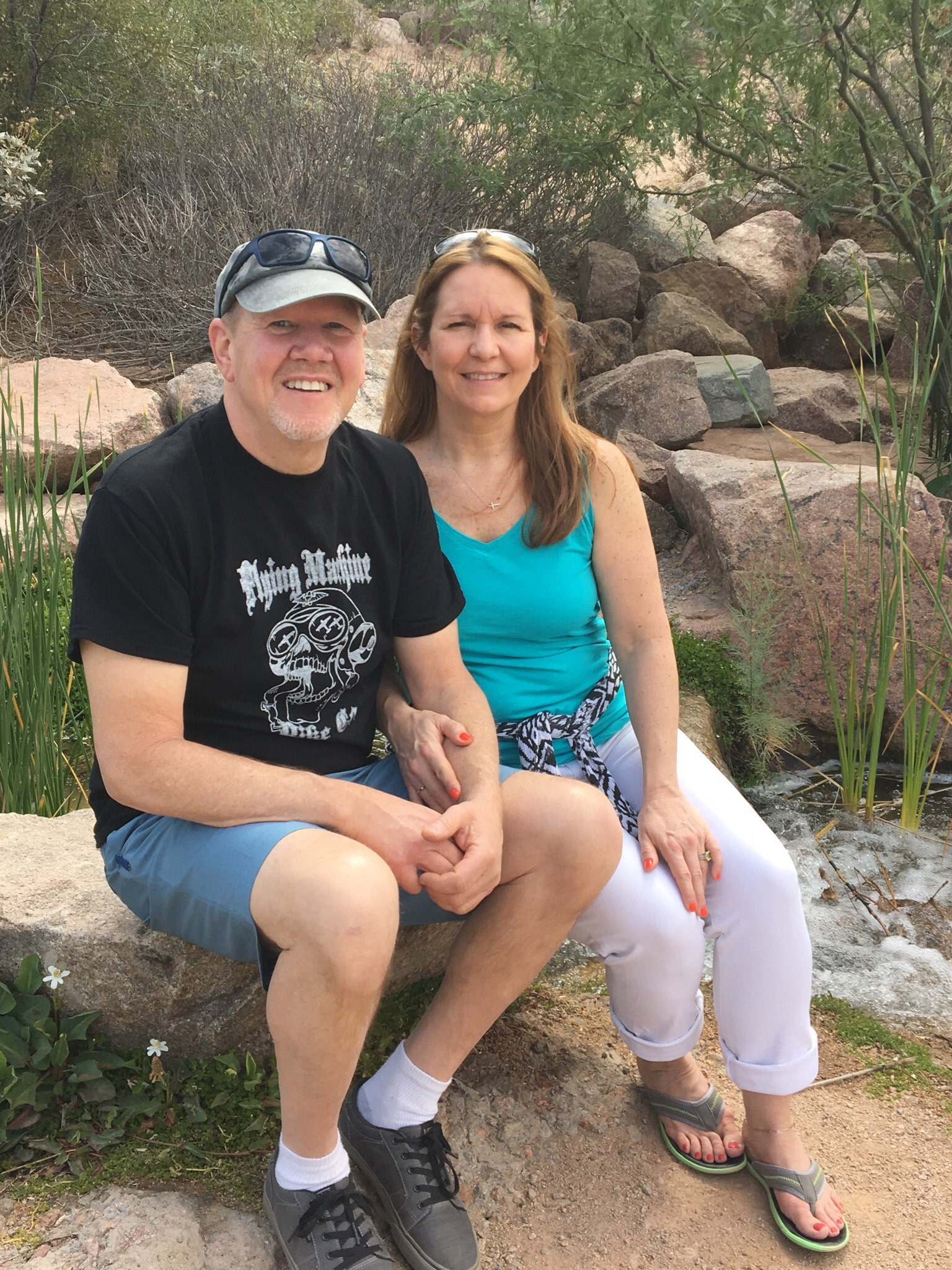 Love of my life !!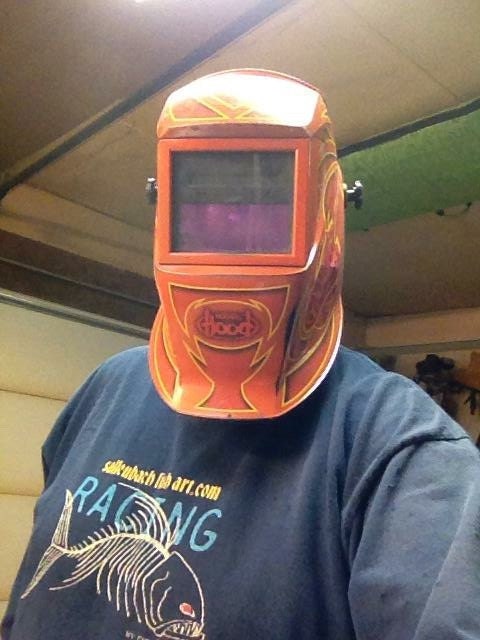 Game Face !!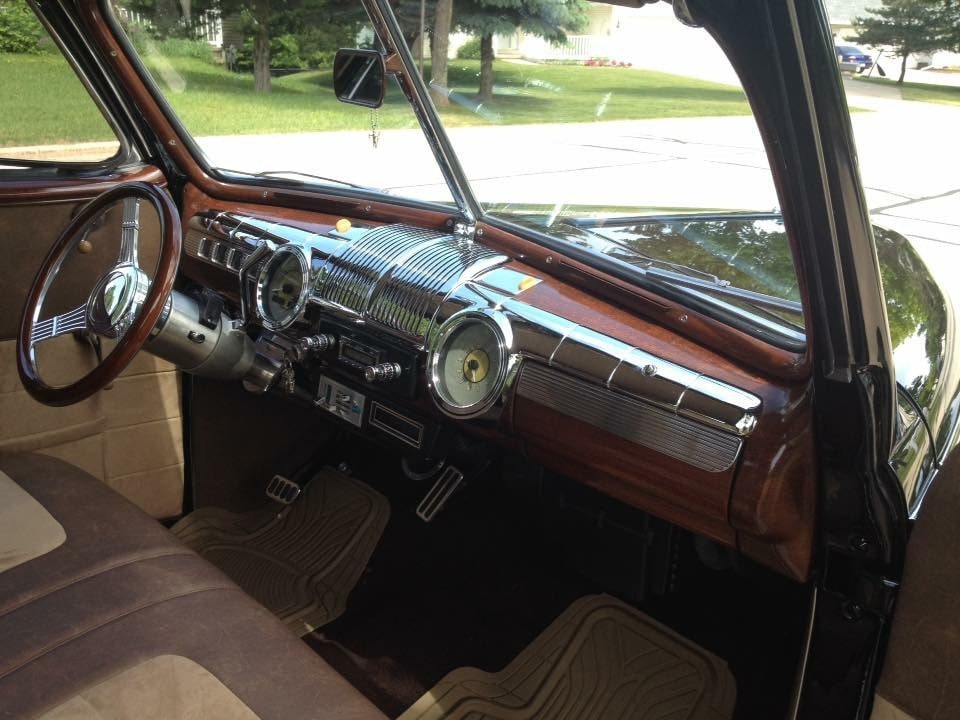 wood grained Dash for a 47 Ford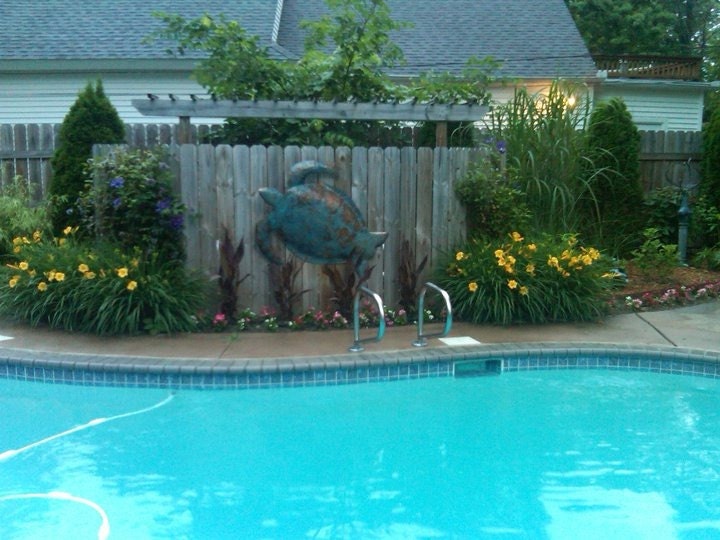 Big Sea Turtle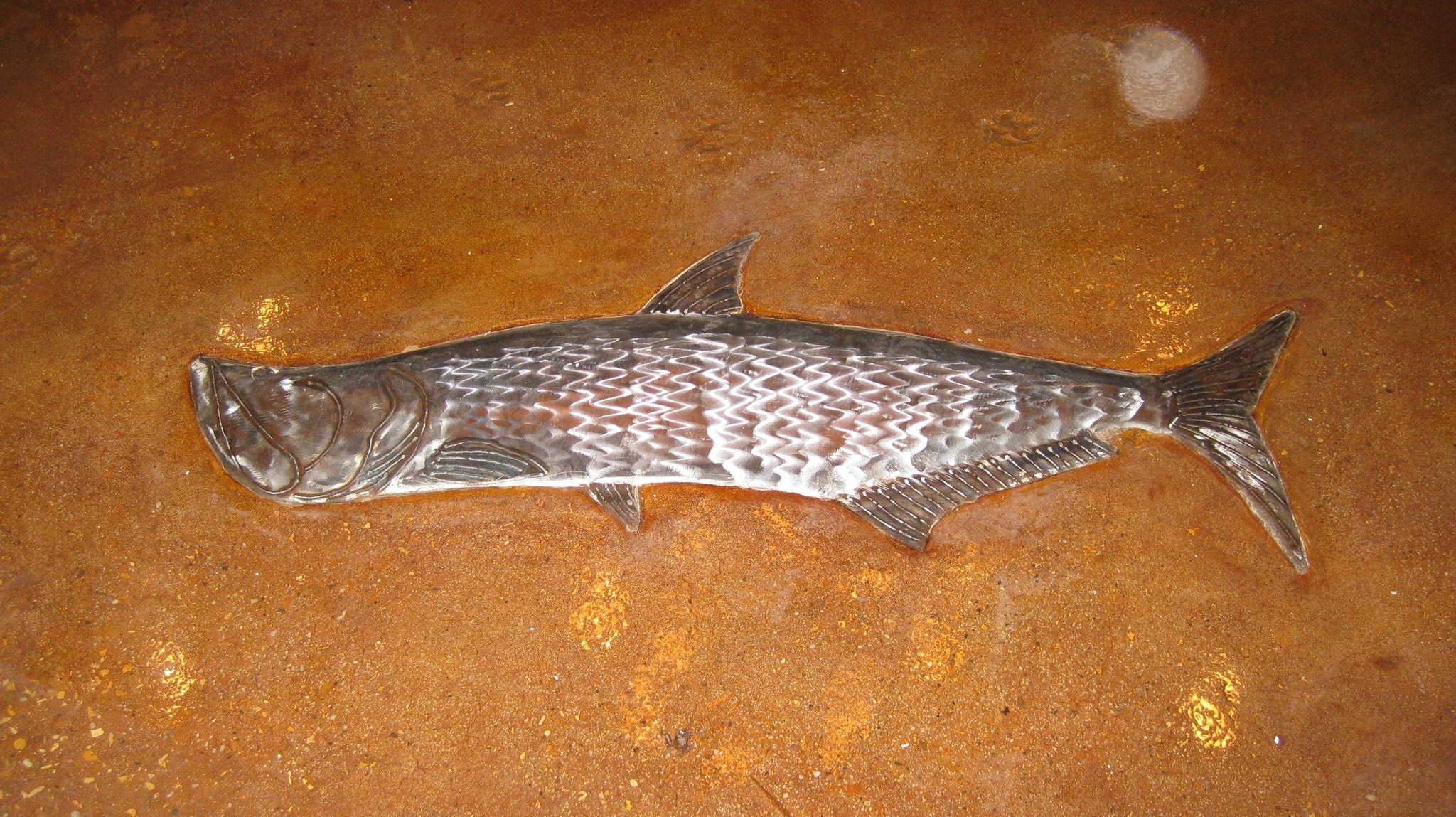 Tarpon in the floor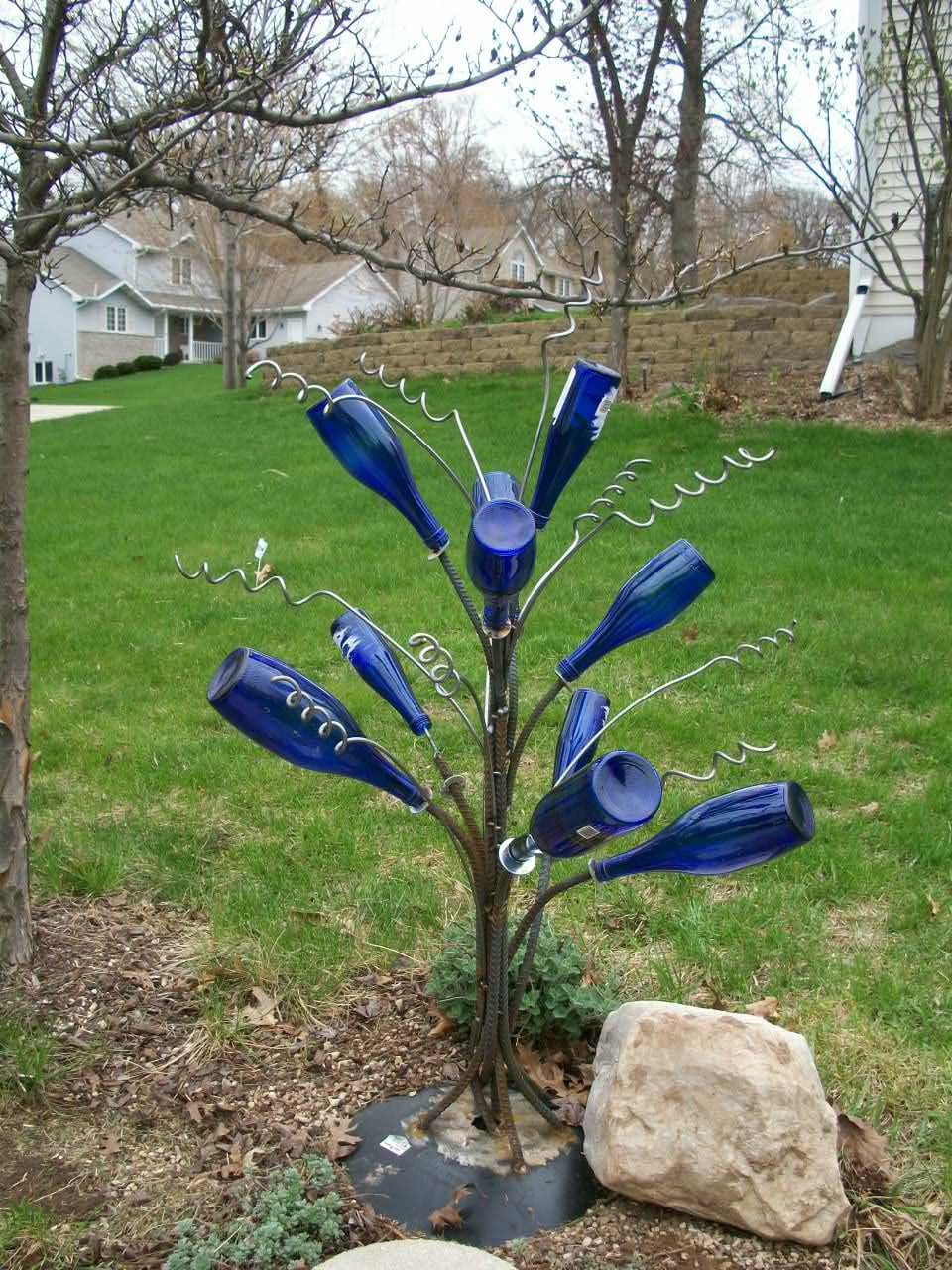 Bottle Tree for my wife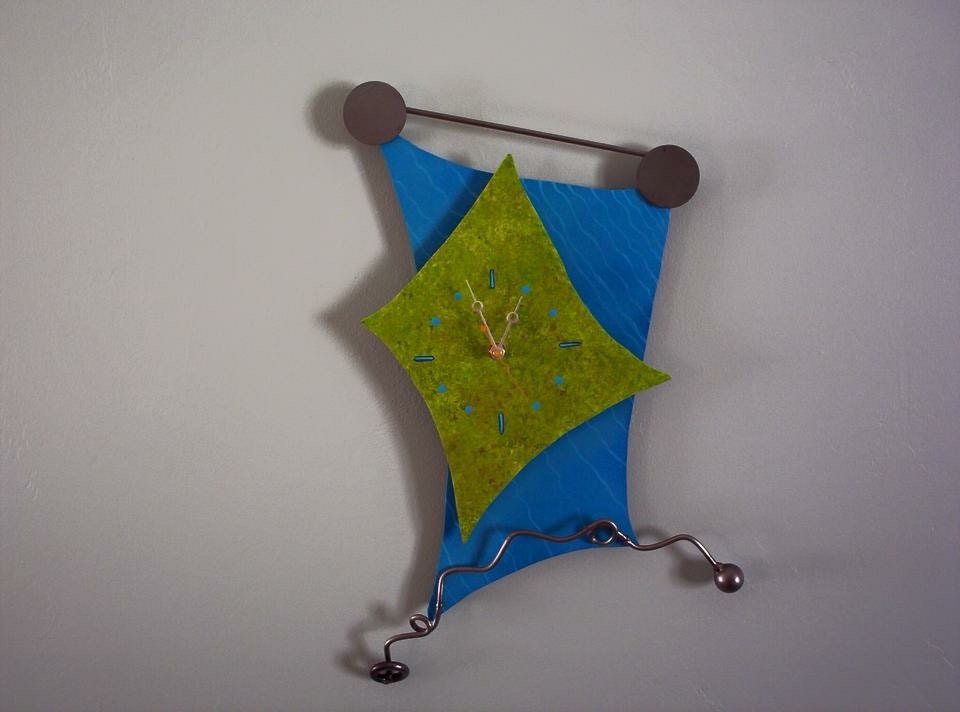 early abstract work.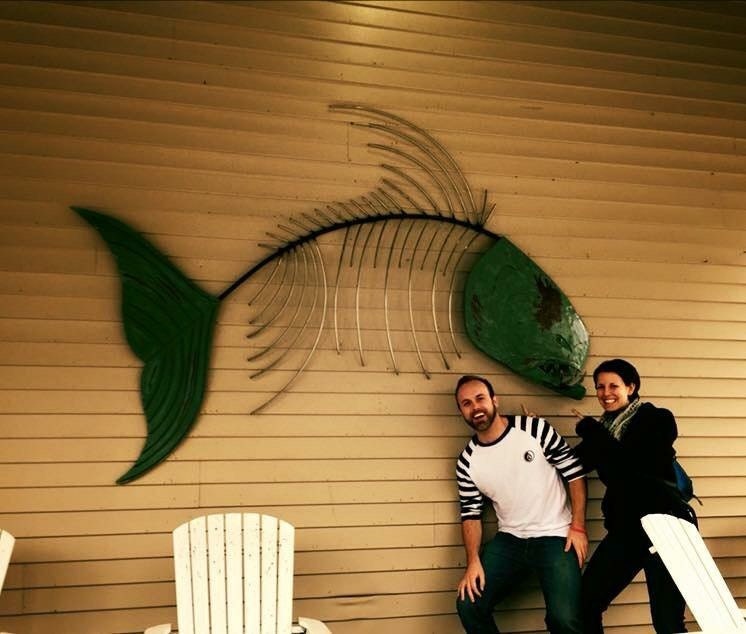 Friends in front of Harbor Fish Market Baileys Harbor, WI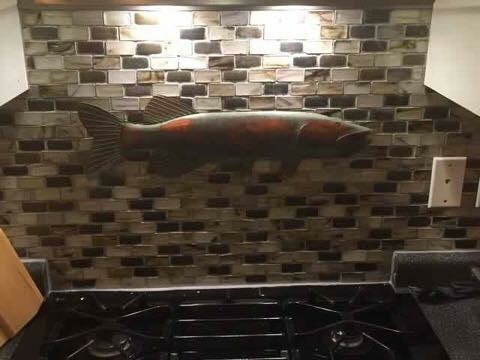 Big Pike !!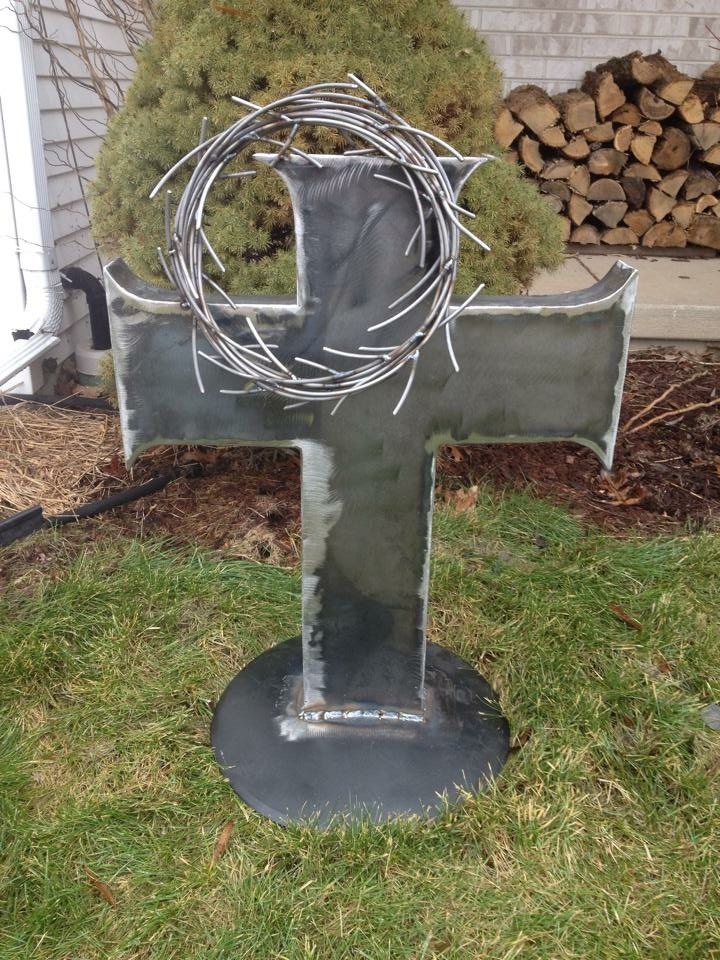 Memorial for my Brother RIP Ron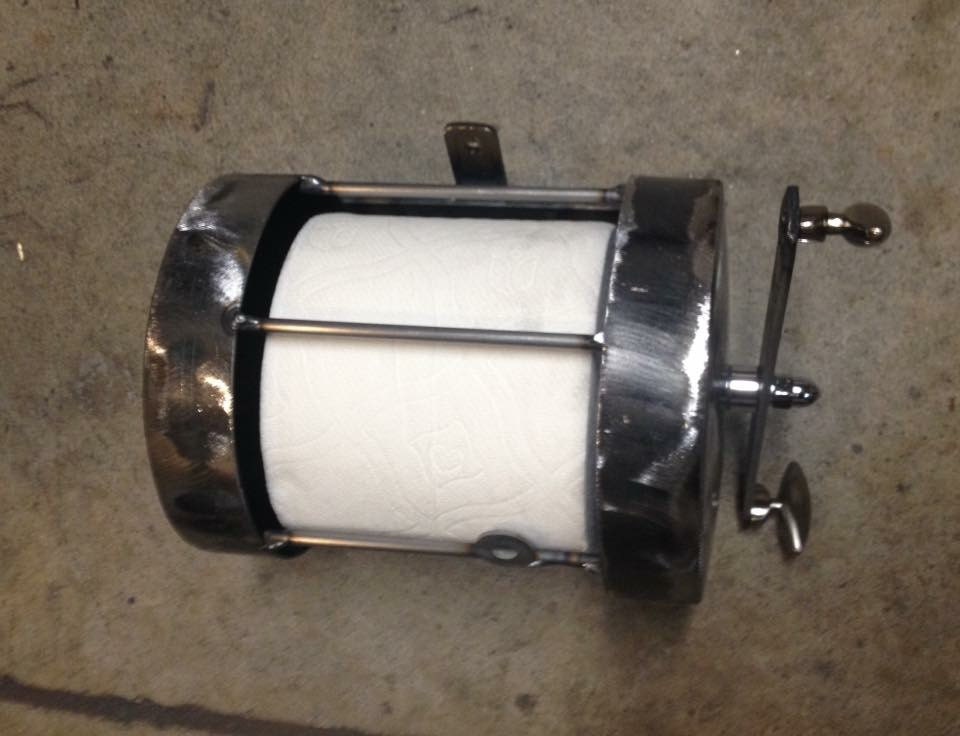 Custom TP Holder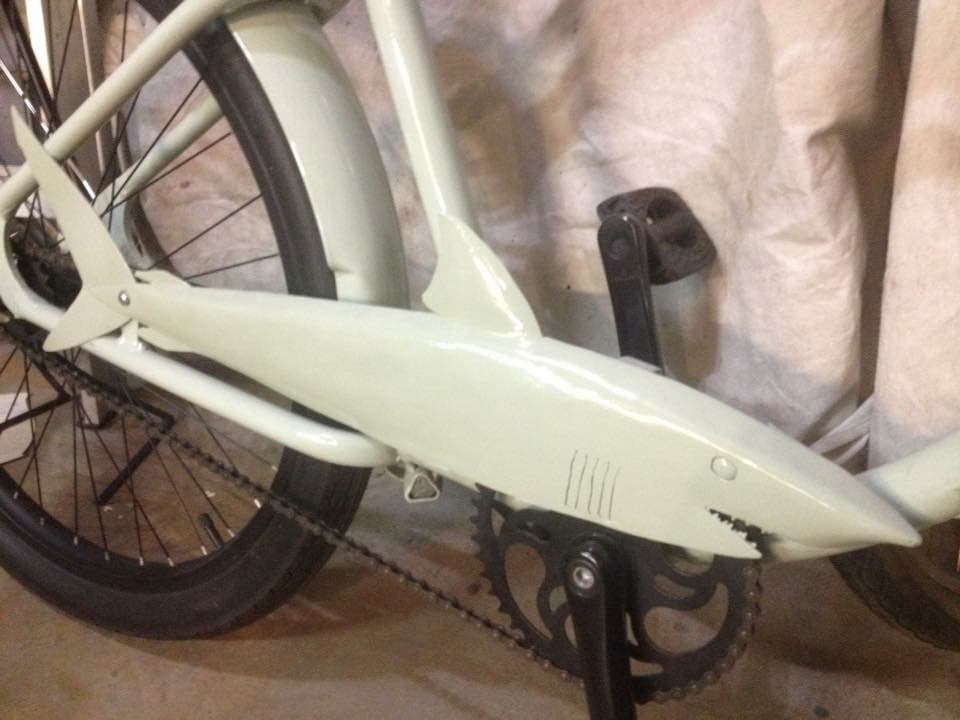 Chain Guard for one oh my cruisers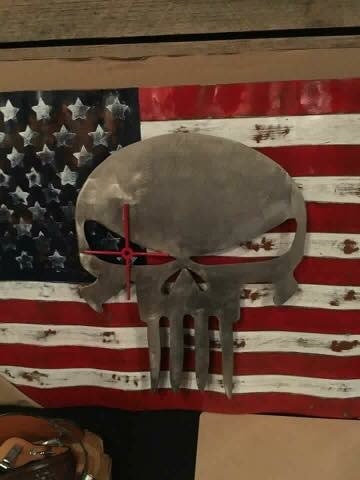 Honored to be asked to do this piece for the Chris Kyle foundation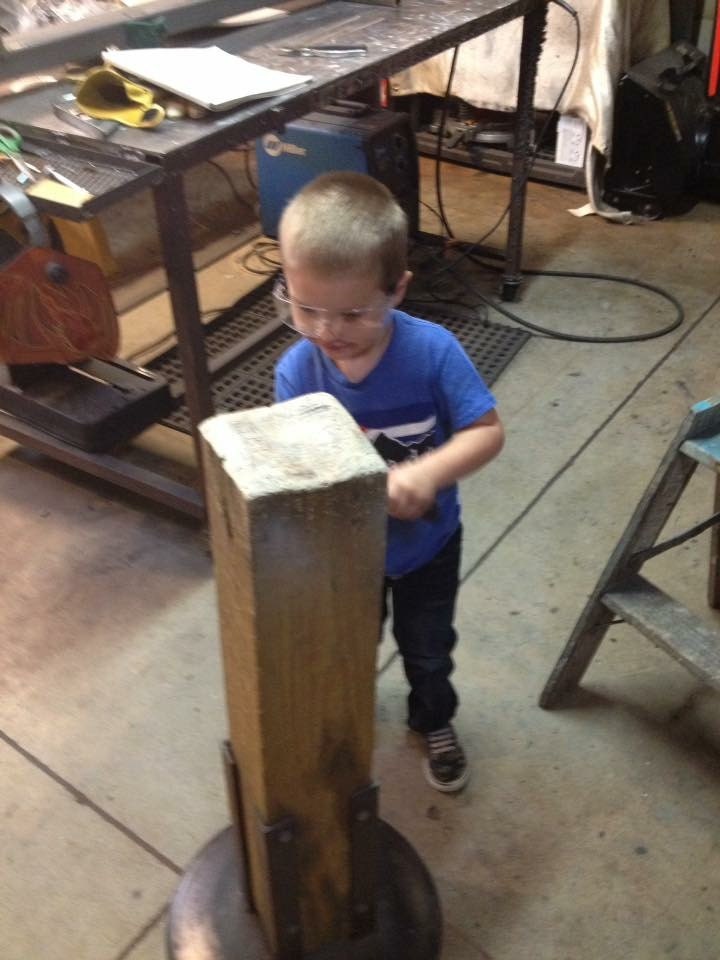 Grandson Trey working in the studio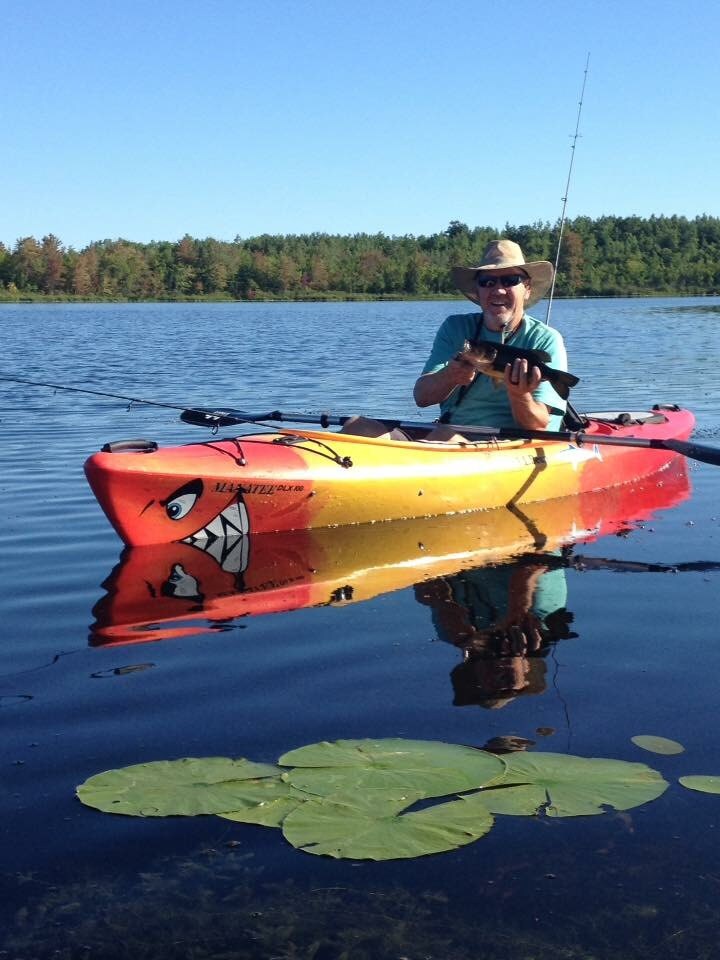 Me in the fish art research kayak.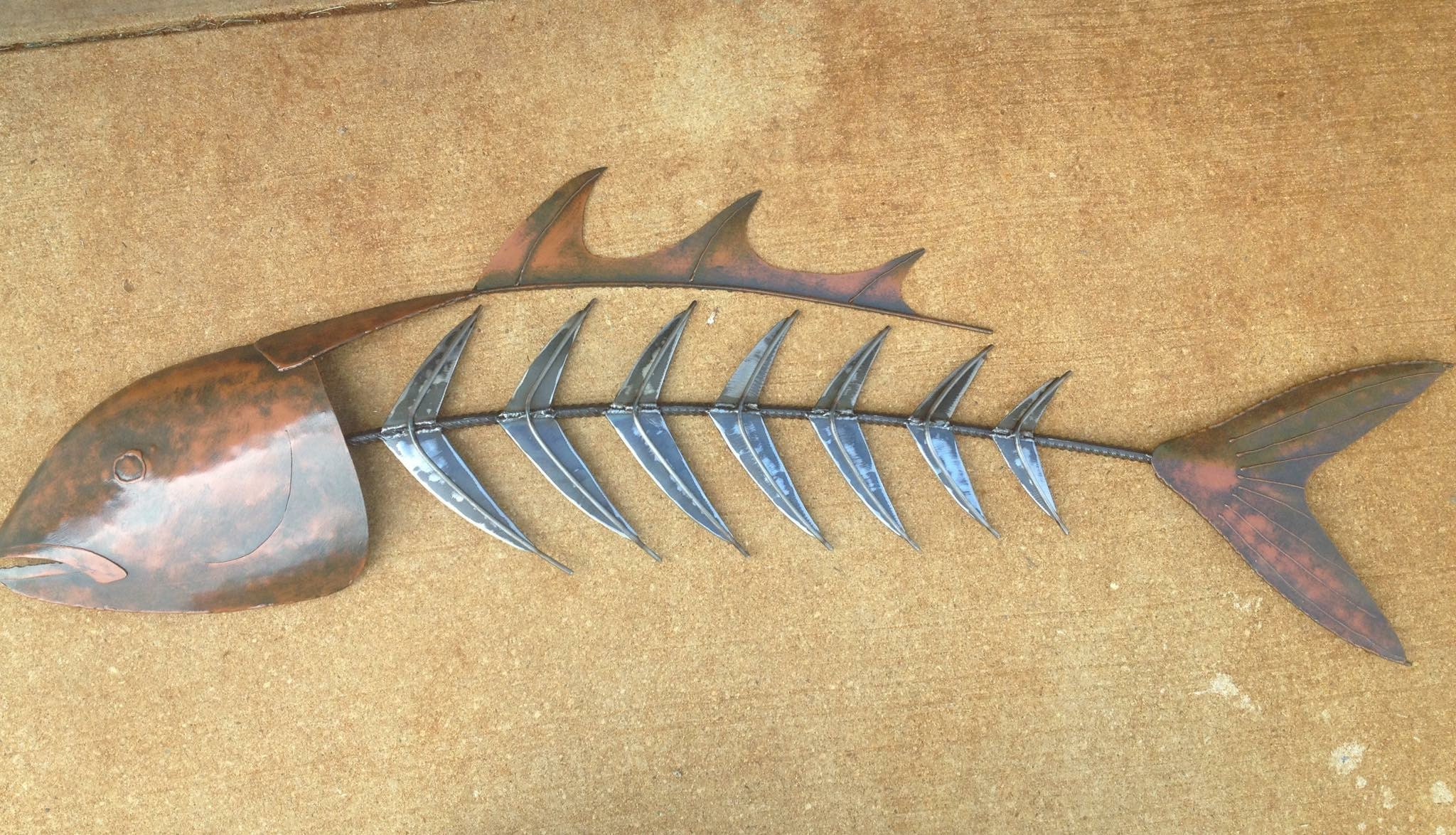 A Big custom living on the coast in Portugal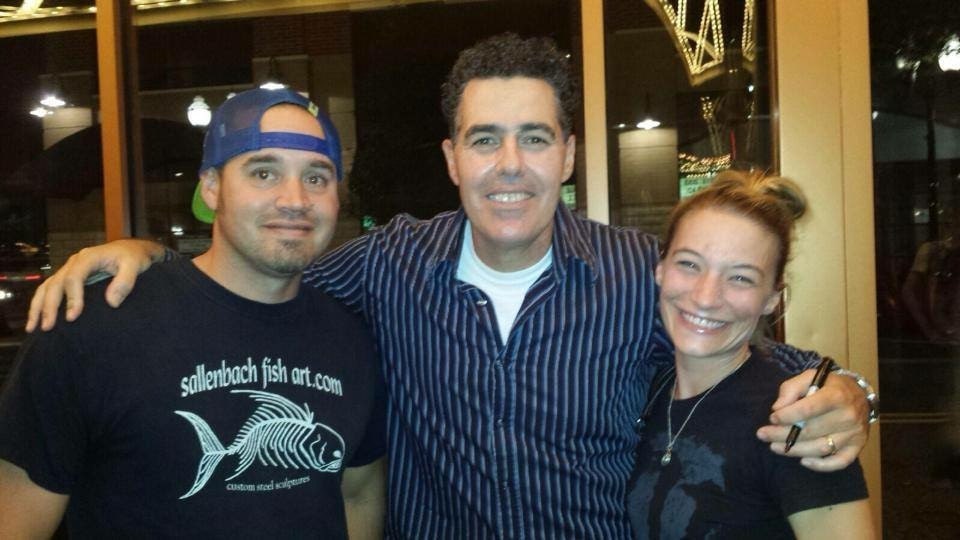 My Friend Warren with a Famous guy.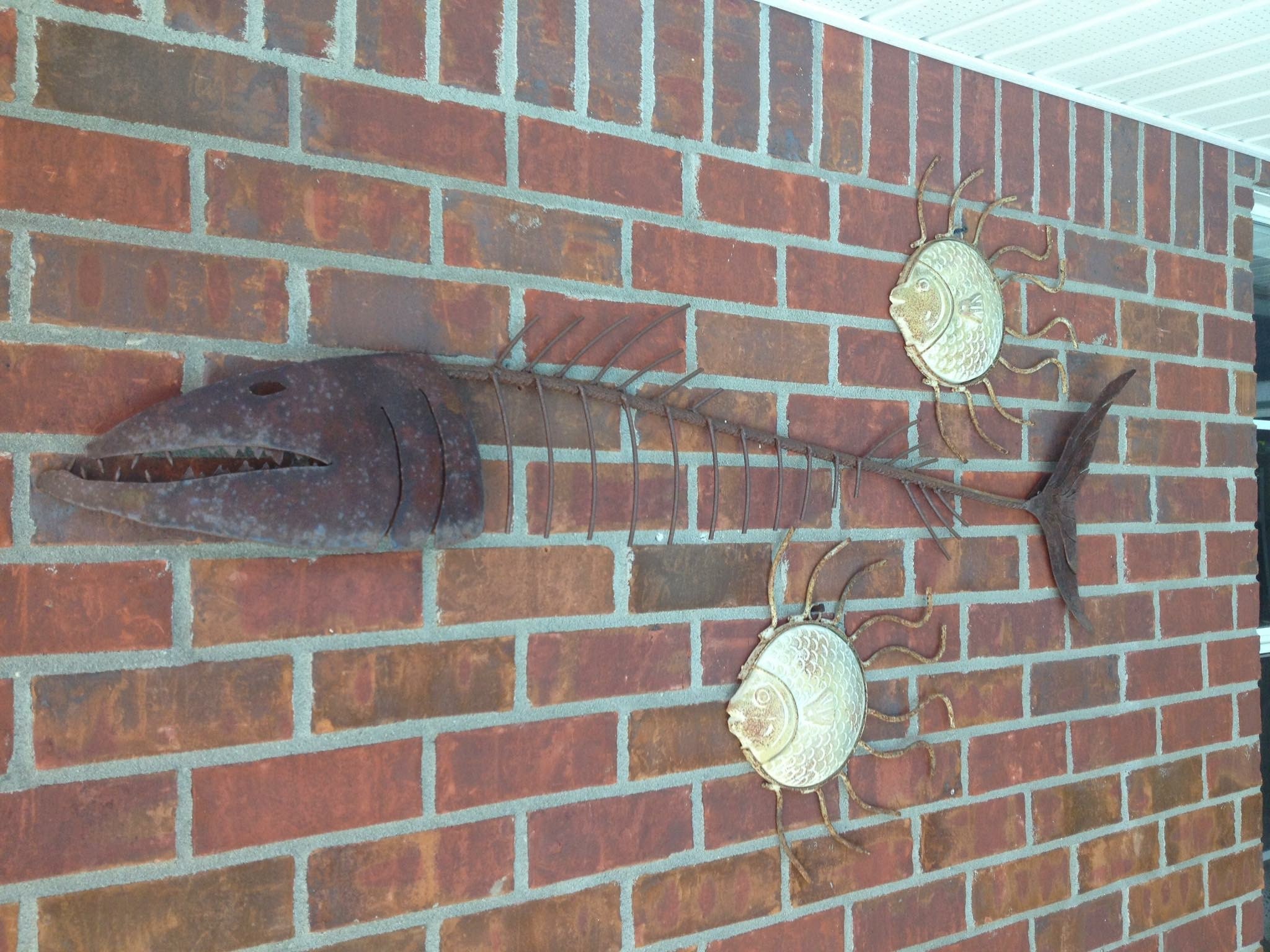 One of my very first fish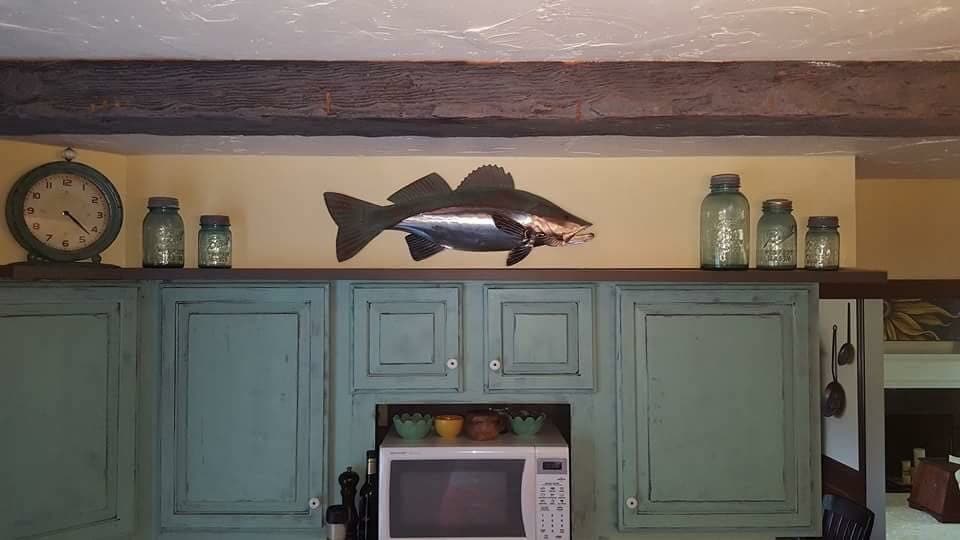 Walleye living the good life in Wisconsin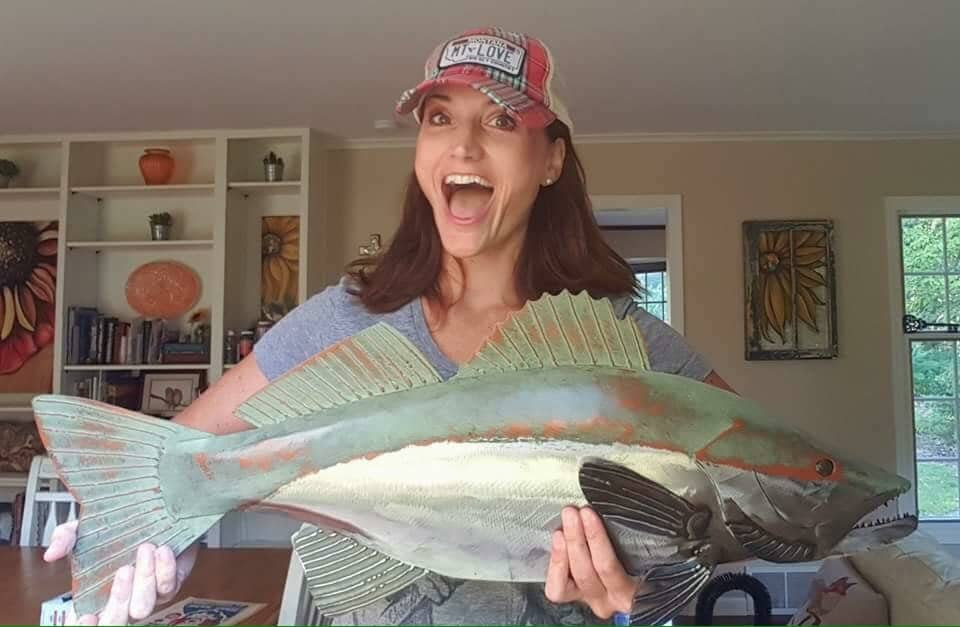 Casie with her Walleye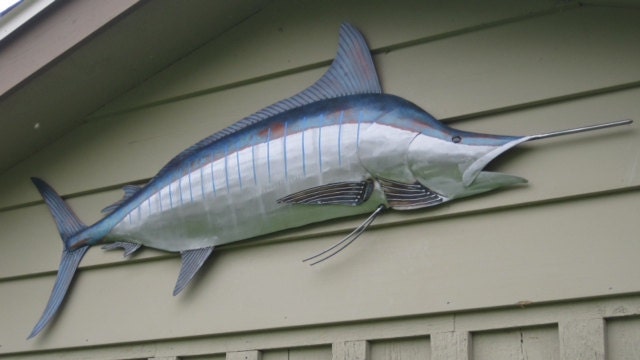 Striped Marlin living on a lake here in Wisconsin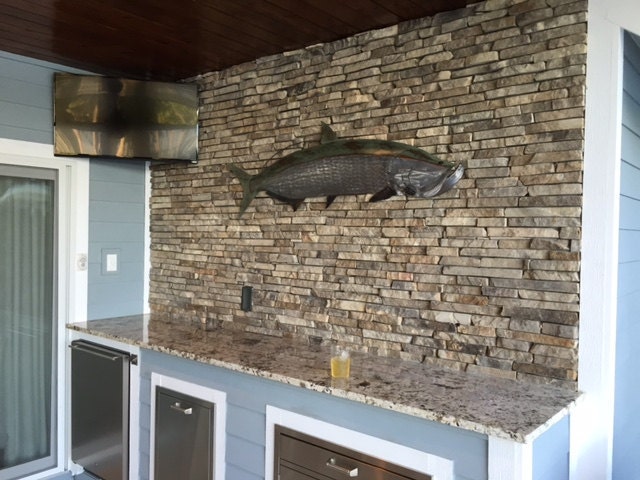 Tarpon on a outside wall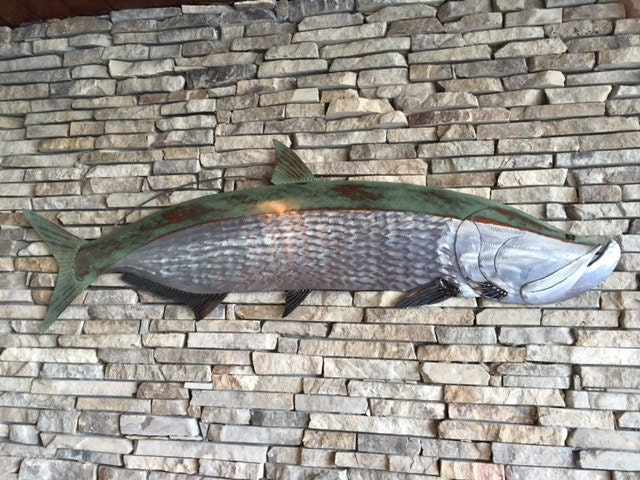 Tarpon on a outside wall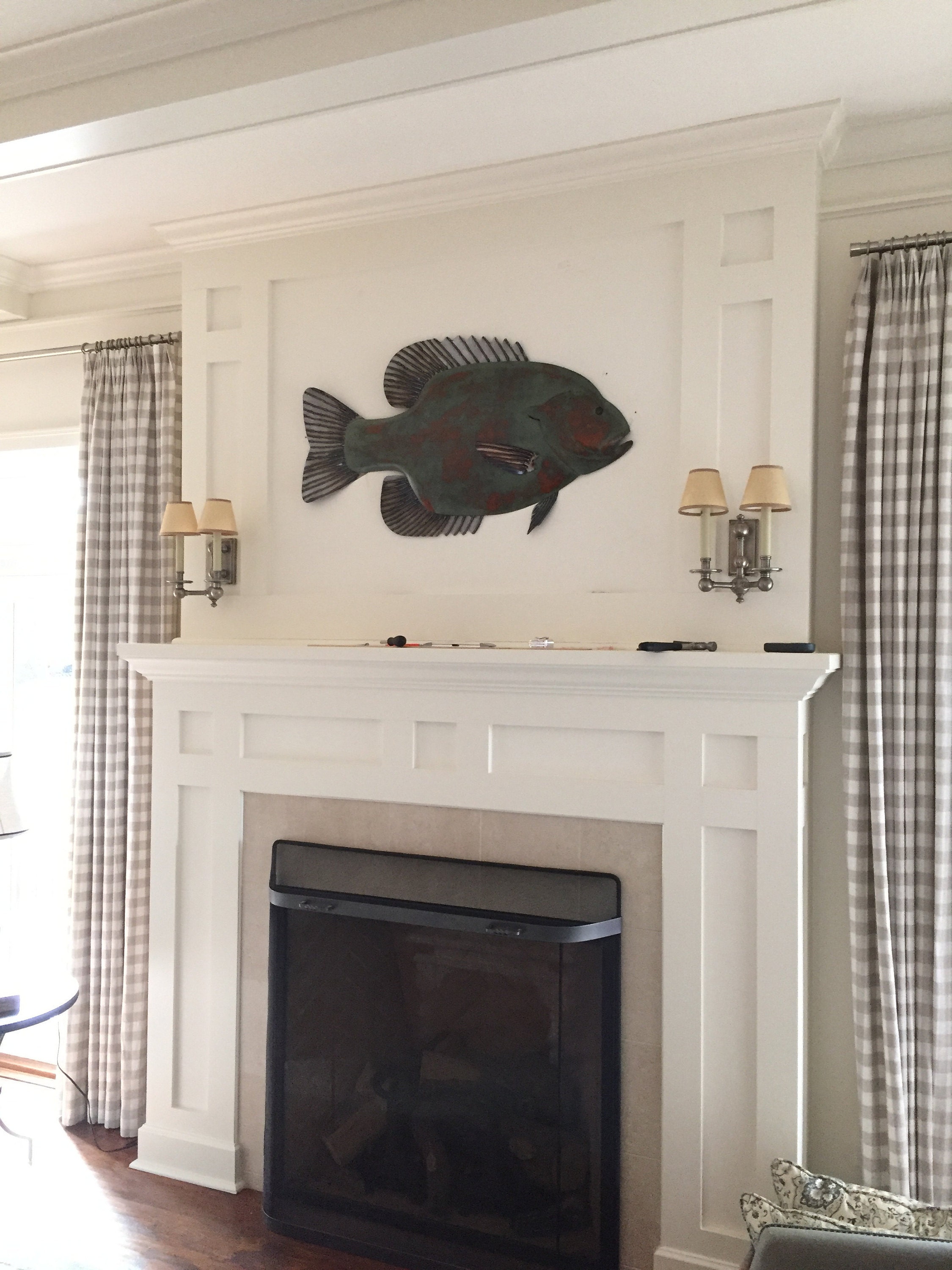 I think this is a world record Bluegill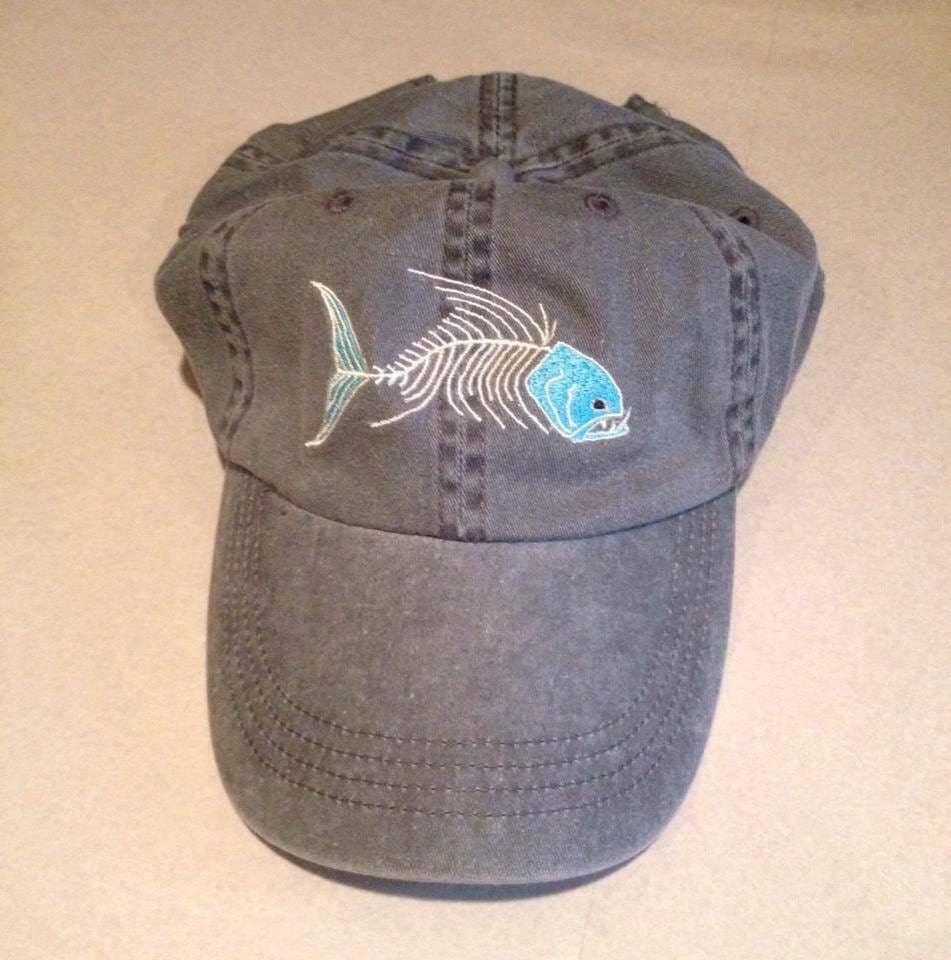 Fish Art Hat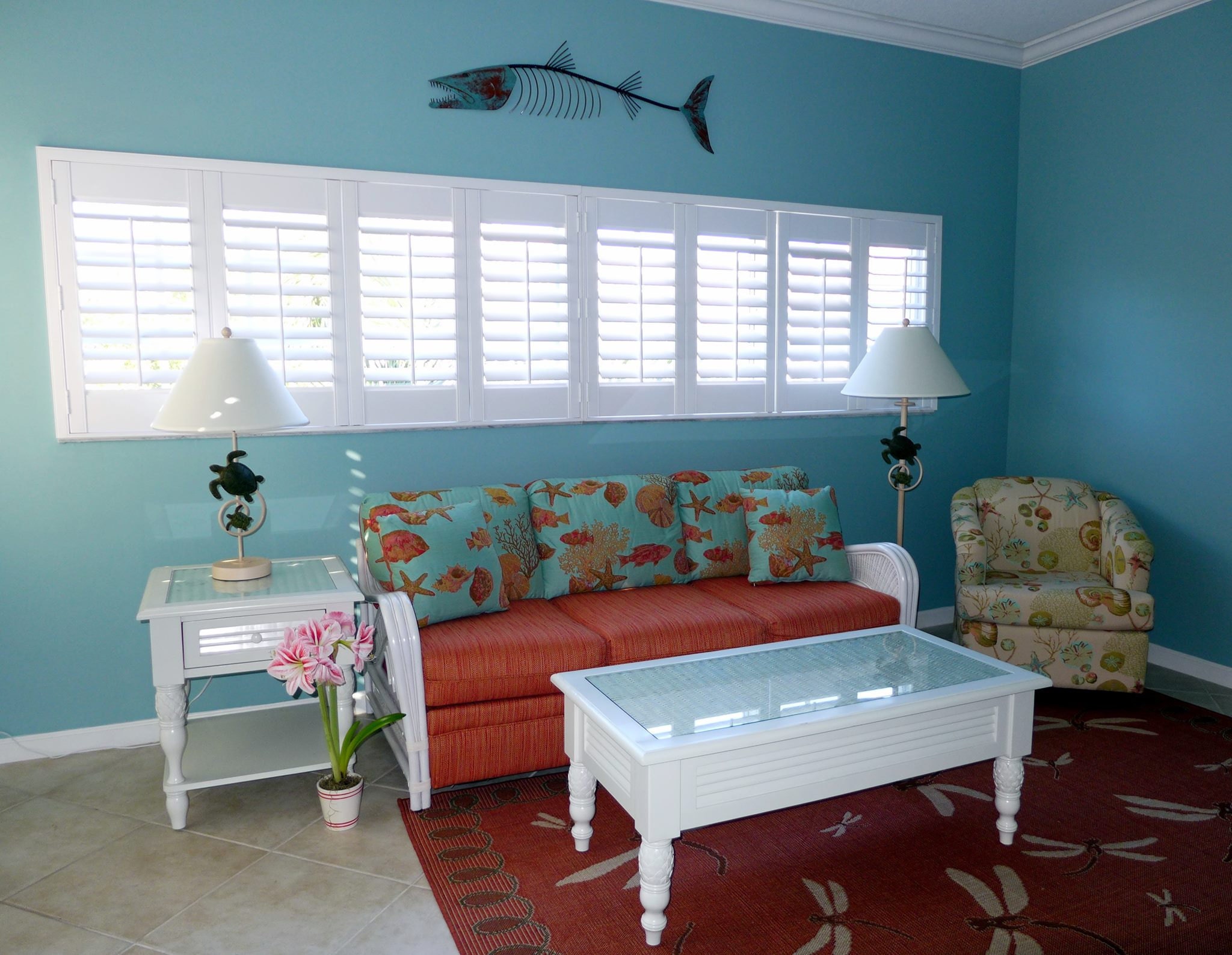 Barracuda Living the good life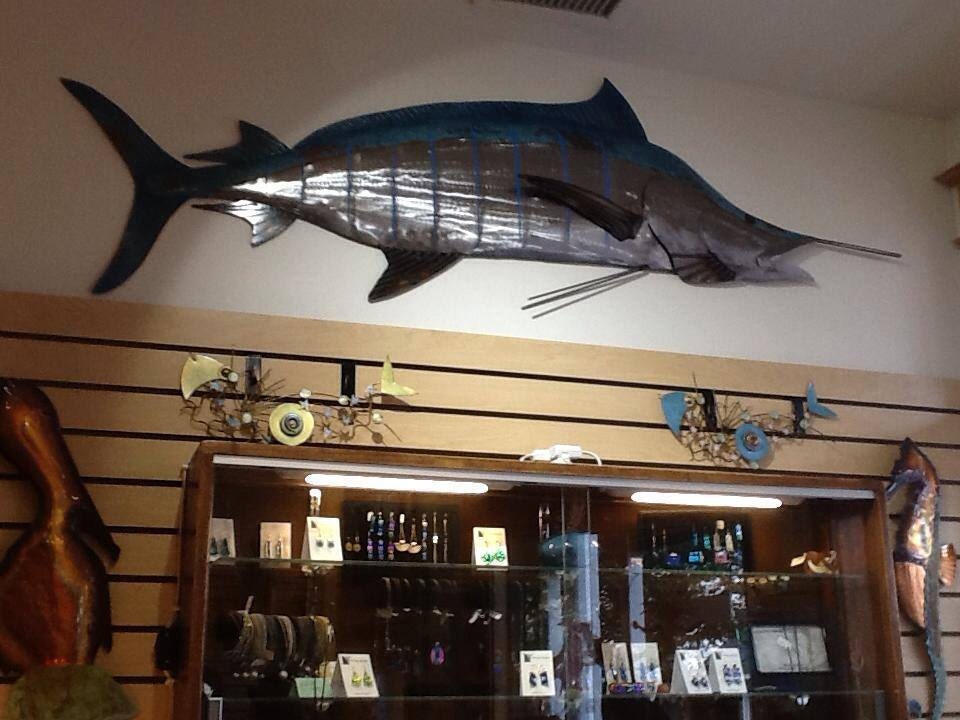 Blue Marlin Hanging in a shop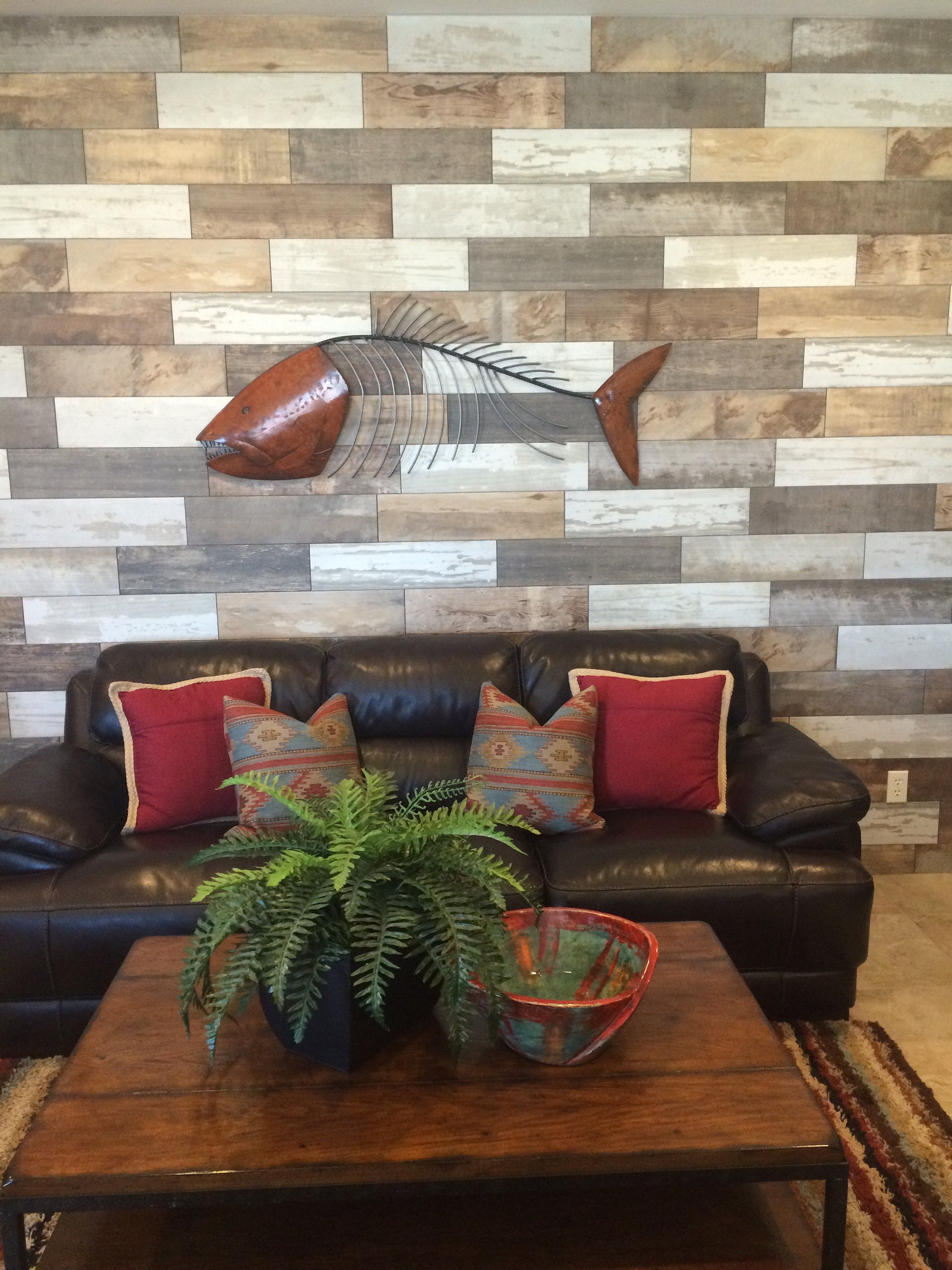 More Bones and Bigger Teeth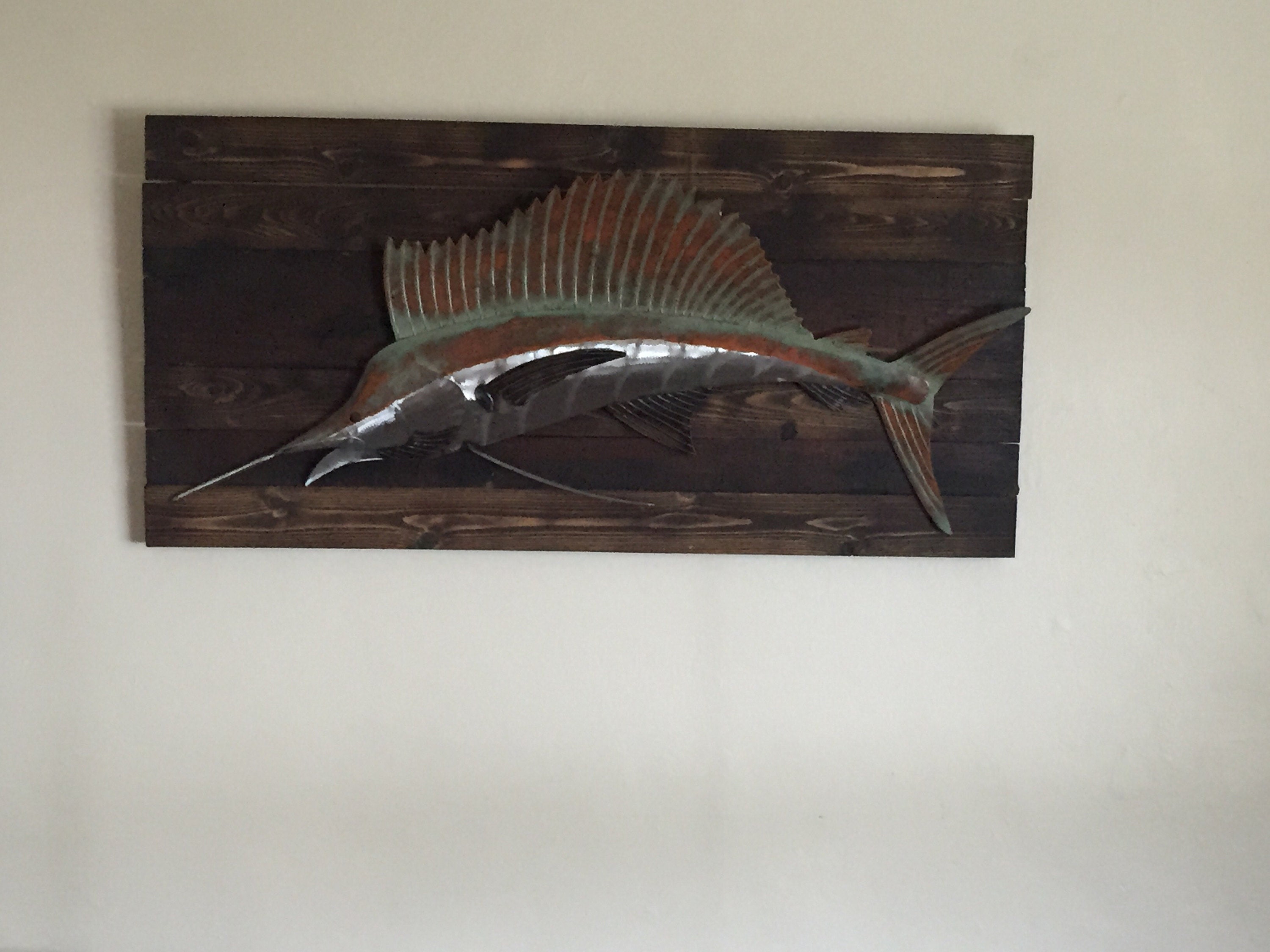 Customer mounted a Sailfish on wood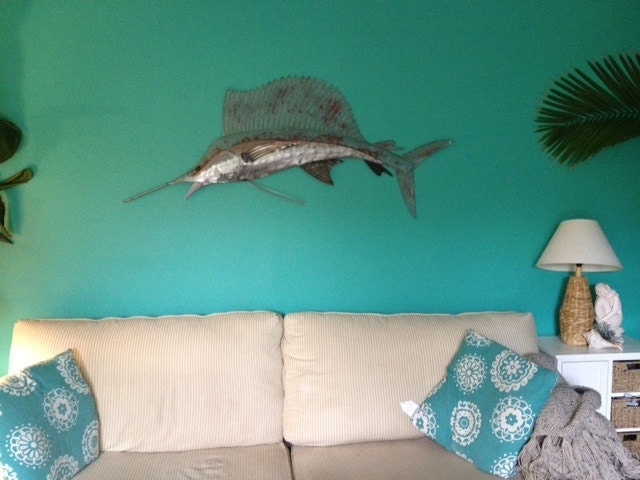 Sailfish with a Aqua Patina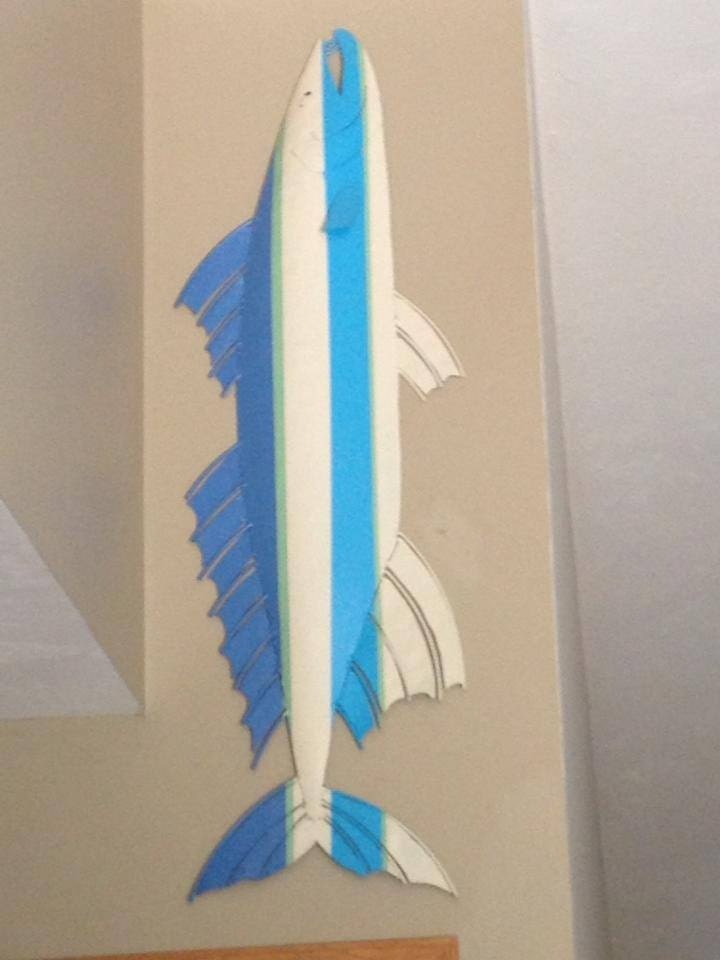 A little something I made for myself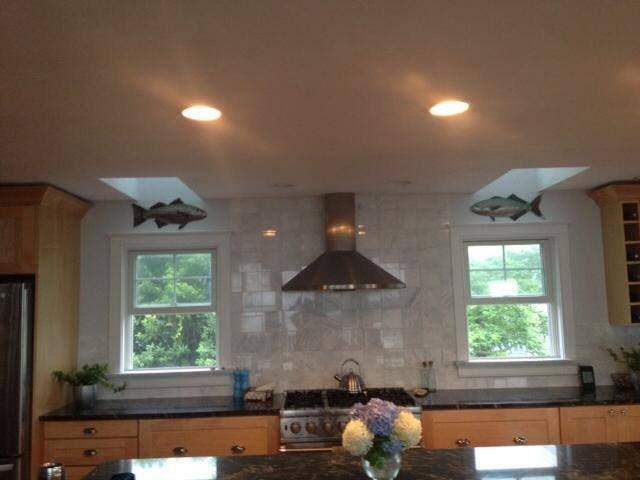 Speckled Trout and a Blue Fish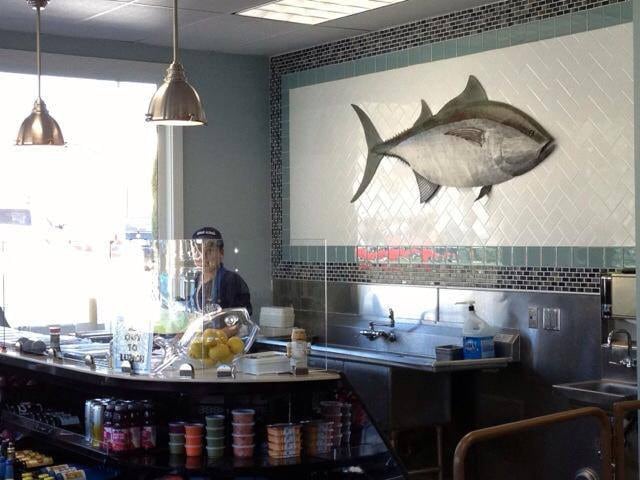 BIG TUNA !!!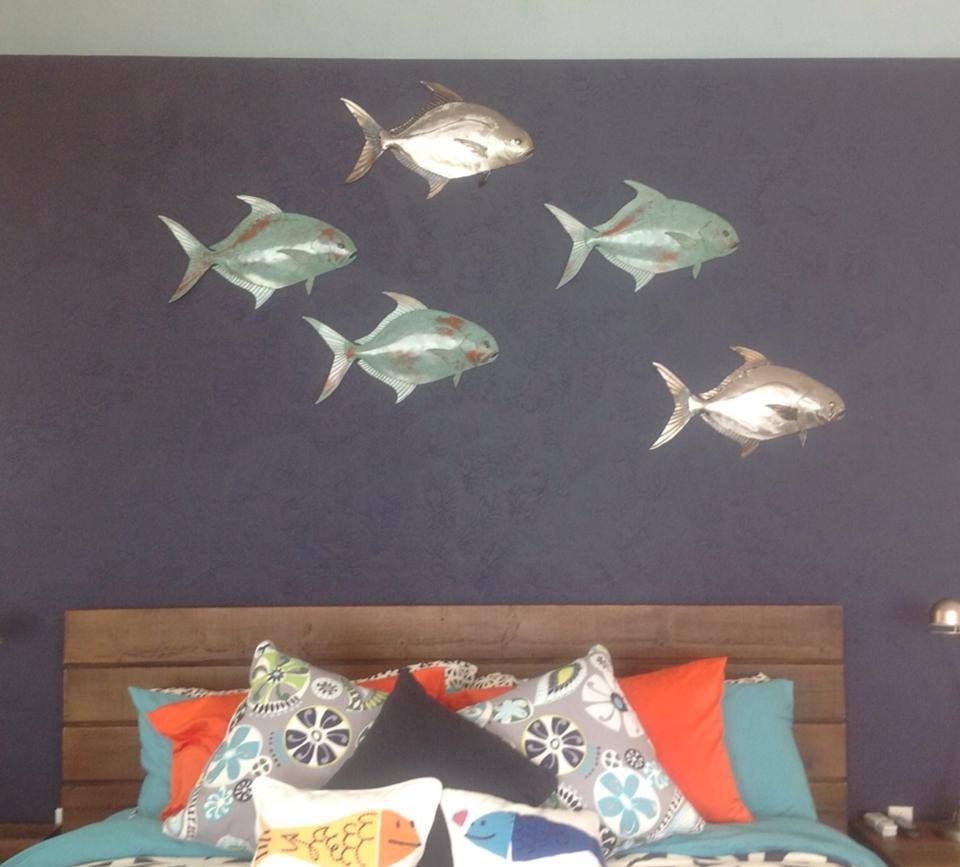 A school of Pompano's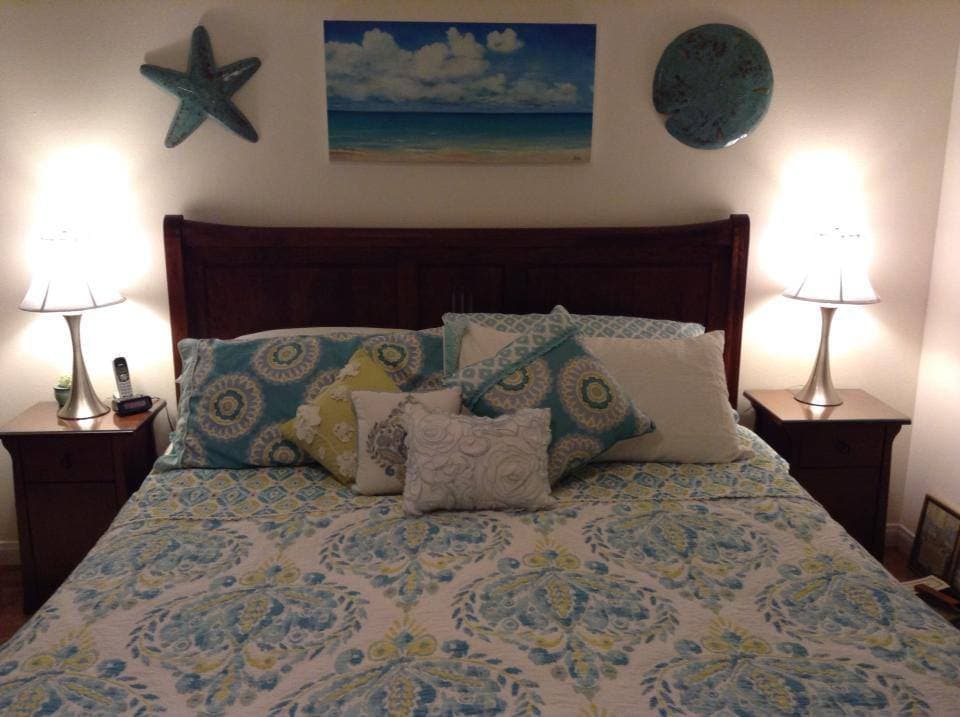 Starfish and Sand Dollar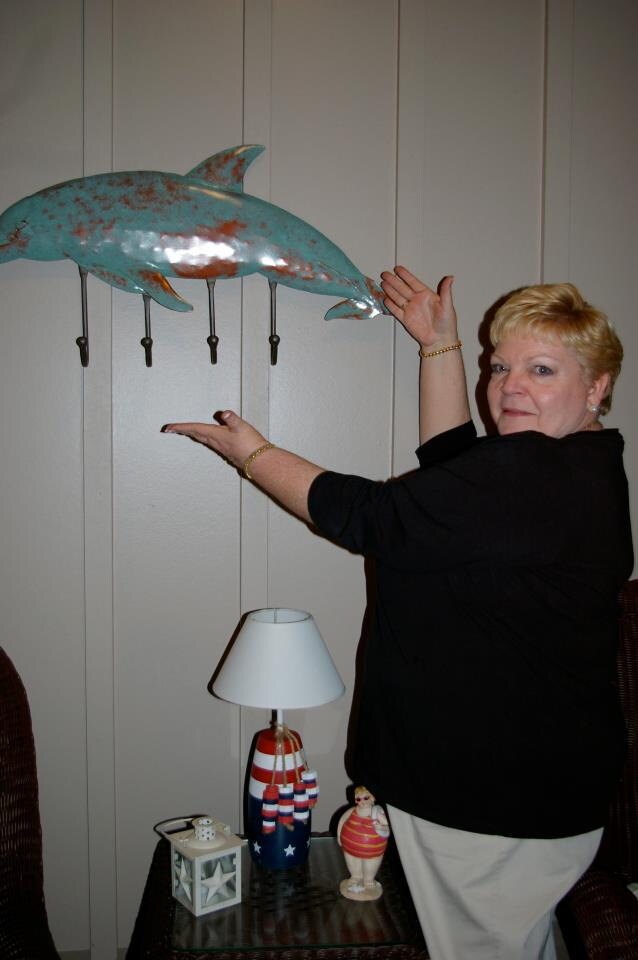 Custom Coat Rack

Big 6ft Shark Ocean Blue Patina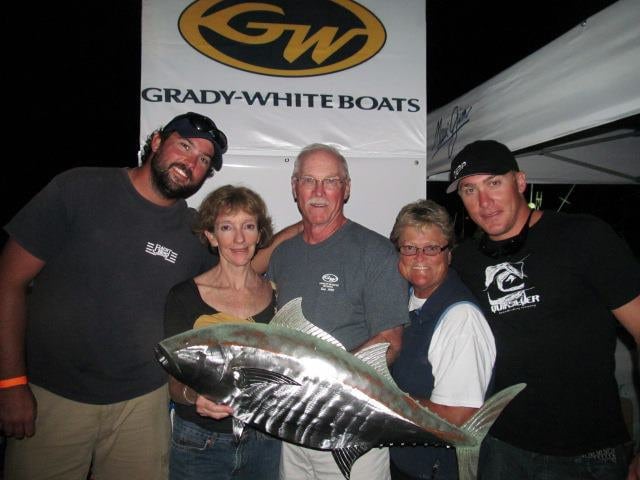 Tuna Trophy for a fishing tournament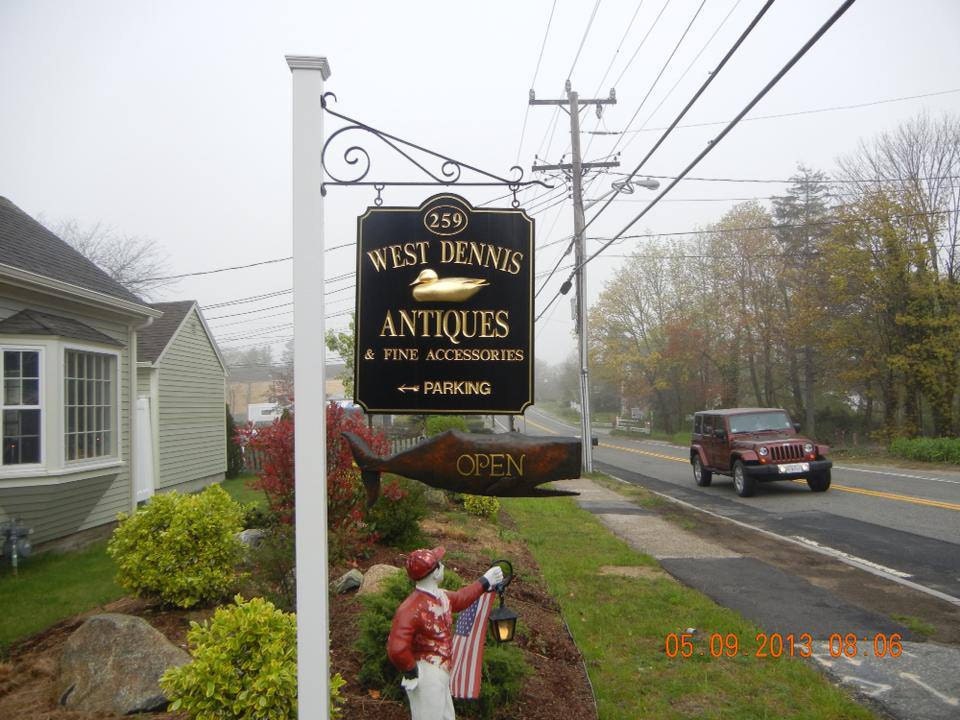 Whale done in a Black Patina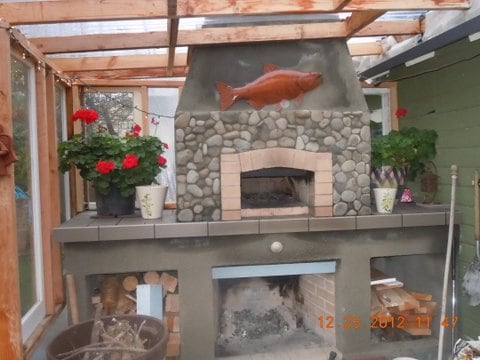 Salmon finished in a Rust Patina